I started running in 2013. I have ran 4 half marathons up-till now. Aiming to run a full marathon soon!
Driving is one of my favourite outdoor activity. Driving a Mustang GT Convertible (my first love.), on the very scenic Pacific Highway has been my best drive thus far - Highly Recommended!! Driving a Ferrari in Maranello Italy, was my first blood.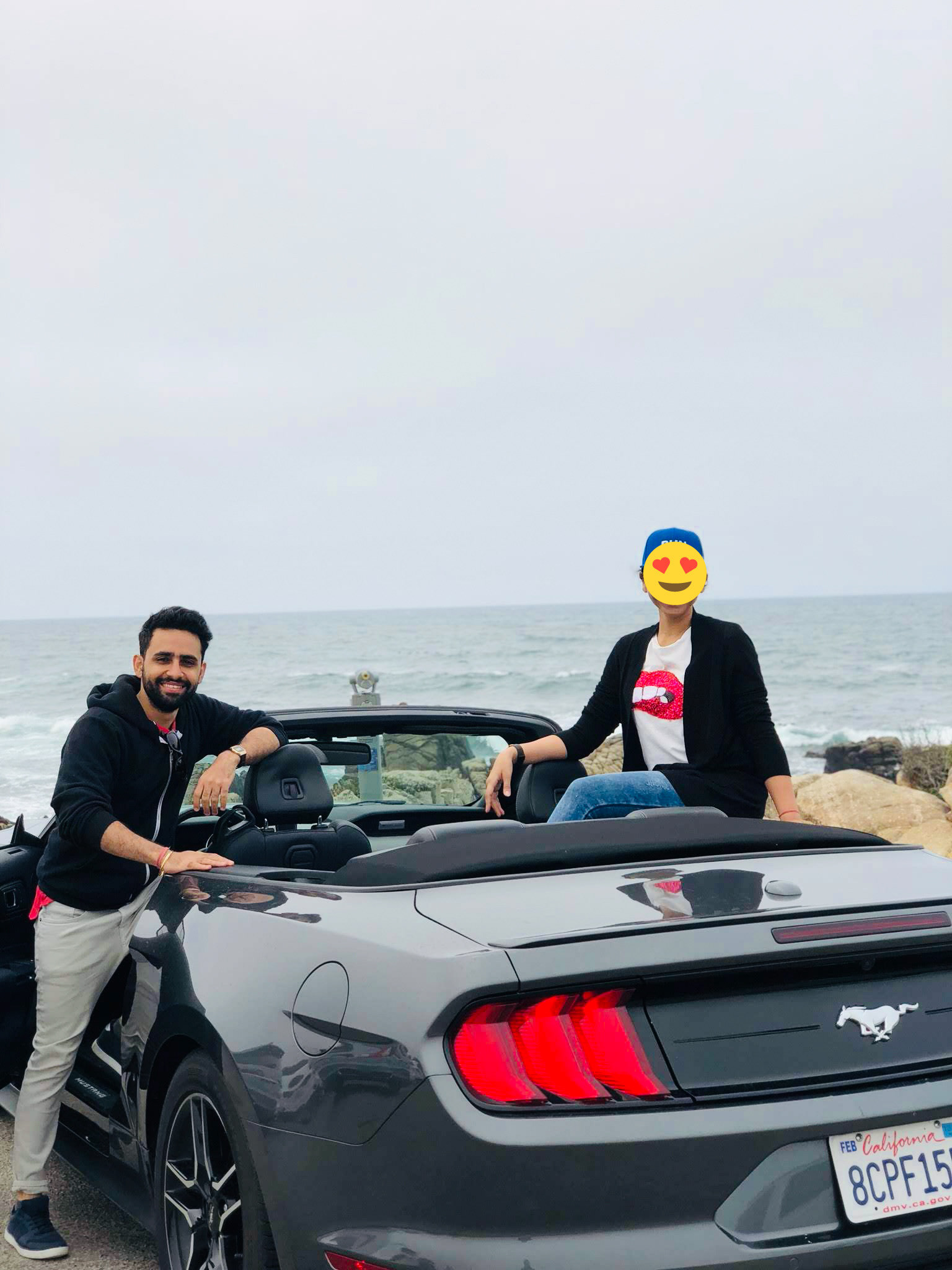 🎮 Gaming (online & board games)
I absolutely love online gaming and board games. I picked up multiplayer gaming while pursuing my bachelors and instantly got hooked to it. DOTA, AOE, CCS, Catan, The game of Life, Azul etc are some of the games I enjoy playing.